Sweetgreen will take a more conservative approach to planting flags in new territory as it seeks to carve a path to profitability by 2024.
It plans to enter Seattle, Milwaukee, and San Antonio in 2023. CEO Jonathan Neman said a focus on "quality over quantity" will result in fewer stores opening in those markets in the year ahead.
"What you'll see that's different from what we did in 2022 is going into new markets with two or three really high-profile, brand-building stores," he said during Sweetgreen's Q4 and full-year earnings call. "Every market that we've gone into, the early locations are very successful. Oftentimes, what's happened is we've accelerated our growth and densified probably a little bit faster than we should have."
Sweetgreen is targeting 30 to 35 new units in the year ahead, a decrease from 2022 and down from the guidance it provided in Q3, when it planned to open a minimum of 35 new units in 2023.
"We want to take a more careful approach, especially in this environment," Neman said. "We want to make sure that we're running our playbook appropriately, choosing the best real estate, having the right leaders in place, and really developing our brand in a thoughtful way."
Two prototypes are offering a new path for the brand. The fast-casual chain last year launched its first digital-only location in Washington, D.C., and its first Sweetlane drive-thru store in Schaumburg, Illinois.
Neman said 75 percent of pickup customers at the Schaumburg store are using the order-ahead drive-thru lane, and they're spending 20 percent more than the Chicago market pickup average. He expects the store will achieve an AUV of over $3 million in its first year, higher than the companywide AUV of $2.9 million.
READ MORE: For Sweetgreen, Automation Opens 'Infinite' Possibilities
The digital pickup kitchen was a relocation of a traditional unit a few blocks away. Sweetgreen hasn't seen any negative response from the removal of the frontline. The frequency of customers has increased as they've moved to digital only. The new format's revenue run rate is trending 30 percent higher than the previous location.
"In addition to the advantages of less labor due to a single make line, the smaller square footage format will allow us to expand our mission with lower build-out expense," Neman said. "Given the success of both Sweetlane and the digital pickup kitchen, we are looking to open more in 2024 and beyond."
The digital-only location in the nation's capital is serving as a learning ground for future restaurants powered by an automated production line the company calls Infinite Kitchen, which Sweetgreen plans to test in two additional stores in 2023.
New restaurants with the traditional Sweetgreen format are performing well, too. Neman pointed to a unit in Ann Arbor, Michigan, that opened in January and delivered one of the brand's strongest first weeks with $113,000 in sales. The company's first unit in Tampa opened in December and generated strong first-week sales north of $65,000.
Tampa was one of five new markets Sweetgreen entered last year. The company netted 10 new restaurants in Q4 for a total of 39 net new stores in fiscal 2022. It ended the year with 186 units across 16 states and Washington, D.C.
Total revenue in Q4 was $118.6 million, up 23 percent from $96.4 million in the same period a year ago. Same-store sales were up 4 percent, driven by a 6 percent increase in menu prices and offset by a 2 percent decline in transaction mix. The company reported a net loss of $49.3 million in the quarter, compared to a net loss of $66.2 million in Q4 of 2021.
Restaurant-level margins in Q4 were 11 percent, down 2 percentage points from the prior year period. Food, beverage, and packaging costs were 29 percent of revenue, 170 basis points higher than Q4 of 2021. Labor and related costs were just under a third of revenue for the quarter, in line with the comparable period in 2021.
Full-year revenues increased 38 percent from $339.9 million to $470.1 million, with same-store sales up 13 percent. The company reported a net loss of $190.4 million in fiscal 2022, compared to a net loss of $153.2 million in fiscal 2021.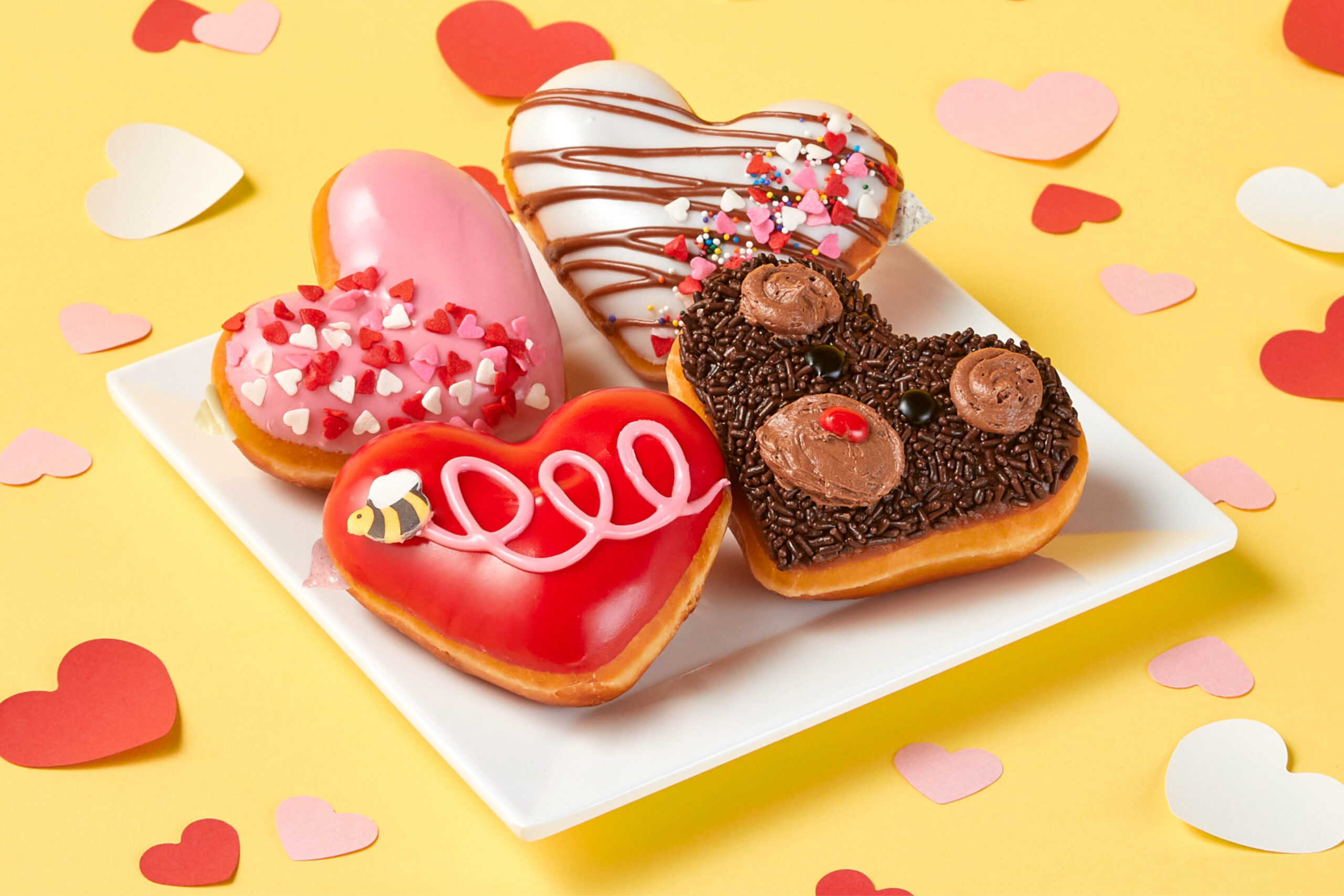 The company also is taking steps to manage expenses by streamlining its management organization. The changes include a regional general manager for each region that reports directly to the senior vice president of operations. As part of the restructured organization, Sweetgreen aligned financial incentives with the performance of the regional GMs.
The move allowed the company to remove a middle management layer with a flattened leadership model that creates "more empowerment at the restaurant level," Neman said. He expects the change will result in better-run restaurants and improved unit economics while providing more stability to restaurant teams.
Sweetgreen last year launched several initiatives aimed at providing more stability to restaurant teams, including investments in head coaches and hospitality training. Those investments are starting to pay off. The company saw its lowest team member turnover rate in several years in December. To further boost employee retention, Sweetgreen plans to roll out tipping across its restaurants by the end of the year.
"With more stability in the team, we've recently seen improvements in store execution and our ability to serve more customers," Neman said. "Throttle capacities across the fleet have increased, with our top 10 volume stores now operating at throttles 20 percent more than they did in December. We have seen improvements not only in labor productivity, but also in our customer satisfaction metrics."
Another way the company is managing expenses is by cutting its Support Center costs from $108 million in 2022 to $98 million in 2023. The cuts will come from reducing the velocity of hiring, capitalizing on attrition, and reducing non-compensation expenses. Neman said 2023 Support Center spend as a percentage of net revenue will be half of what it was in 2019 while supporting almost double the store count.
Cutting costs and slowing down the rate of new openings are two strategies that could propel Sweetgreen to profitability. Other areas of focus include driving traffic through enhanced digital channels and menu innovation.
Digital revenue was 61 percent of sales in Q4, down from 65 percent in the same period a year ago. Two-thirds of Sweetgreen's digital revenue comes from users engaging with its app and its website. To deepen brand affinity and customer engagement, the company earlier this year launched a redesigned app and an updated website. The changes, which include easier location search and smoother customization, already are bolstering order conversion, Neman said.
The company also is gearing up for the nationwide launch of its Sweetpass loyalty program in April. The program includes customized offers as well as a subscription component.
On the menu innovation front, Sweetgreen in January introduced its winter seasonal menu, featuring a miso bowl with roasted root vegetables as well as a barbecue chicken and squash plate. In February it brought back its Crispy Chicken Salad. Next month it will debut a Chiptole Chicken Burrito Bowl and bring back its Hummus Crunch Bowl. March also will see the brand offer a side of hummus and focaccia for the first time.
Sweetgreen's Crispy Rice Treat, a better-for-you take on the classic confection, continues to outperform expectations. The company sees an opportunity to build on that success with additional sweet treat offerings. It plans to pilot chocolate and healthy soda options this spring.
"I think menus are going to be a much bigger sales driver for us going forward, as well as attachments," Neman said. "Attachments is something that historically Sweetgreen hasn't had much of outside of the bowl. You'll see a lot more of that coming down the line."